Ace Computer Centre offers a fixed-fee laptop repair service, for both individual and trade customers
W
ith years of experience in laptop repair, we really take the hassle out of your laptop repair by repairing all makes and models – down to component level.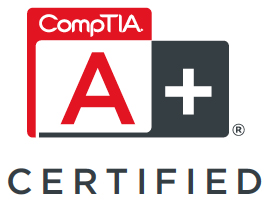 Ace Computer Centre can assure you that most of the time we can fix the problems associated with your Laptop.
Laptop Repair is something we are specialists in. We have been involved in repairing laptops for years so you can have peace of mind that your laptop will be repaired professionally and in confidence that you will receive a top quality service. Whether you have a Hardware or Software problem, our engineers will find the solution.
Here are some of the repairs we offer:
Screen replacements
Memory upgrades
Water damage
HDD replacements
Data recovery
Component level repairs
Chip replacements
Reballing
Power socket repair/replacement
Virus/malware removal
Also we offer a no fix no fee policy on all our repairs. You can use the booking form below to arrange a collection .
We offer a 3 month warranty on all our repairs
So why wait? Get your laptop repaired today!