Console Repairs @ Ace Computer Center
A
ce Computer Centre offers all our customers a no fix no fee service, we can also offer you advice over the phone simply call us on 01892 533654 and we will do our best to help you and advise you with any of your console problems. Our repair base is open Monday to Saturday 9am to 5pm and is in Tunbridge Wells.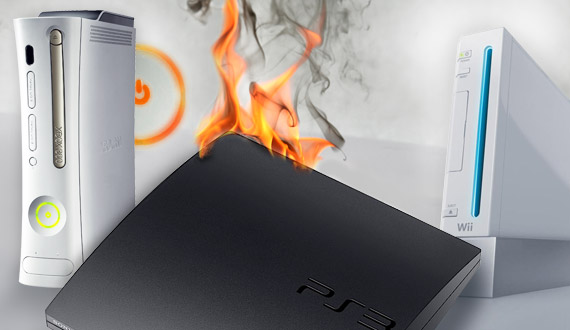 We cover the South East and nationwide.
Ace Computer Centre offers all types of games console repairs, maintenance and troubleshooting services. We are console repair experts, having experience dating back to the SNES.
We can repair:
XBox 360
XBox ONE
Playstation 3
Playstation 4
PSP
PS Vita
Nintendo DS Lite and DSI
Nintendo 3DS and 2DS
Nintendo Wii and Wii U
If you have an older games console give us a call. Depending on the problem we may not be able to fix it due to component availability.